Longa Group, the group of professionals in the real estate field.
Longa Group is a network of companies that started to take shape for decades and comes from a background of family businesses in the building and real estate in the world created by the strong initiative of the Dott. Arch. Christian Longa.
A commitment ribs allows the company to be called a general contractor, ie, one large company, which through experience and collaboration with a team of professionals is able to meet and assist the needs of its customers located throughout the Lombardy and Switzerland.
Longa Group fully embraces the world of real estate and construction industries, specializing in the field of restructuring and conservative renewal of buildings in the historic center of the big cities.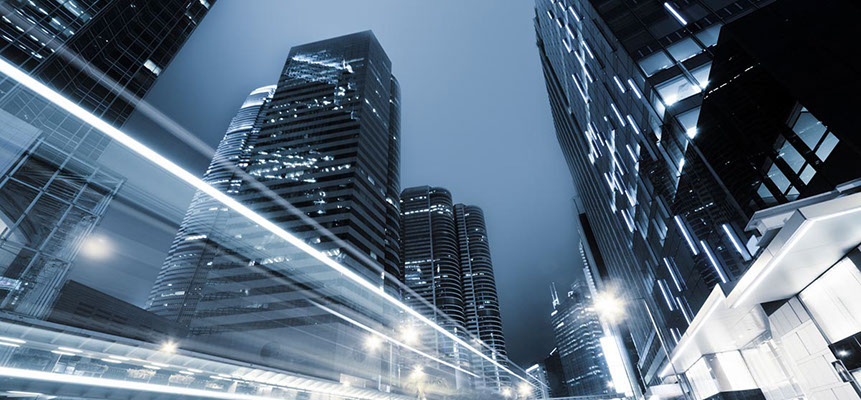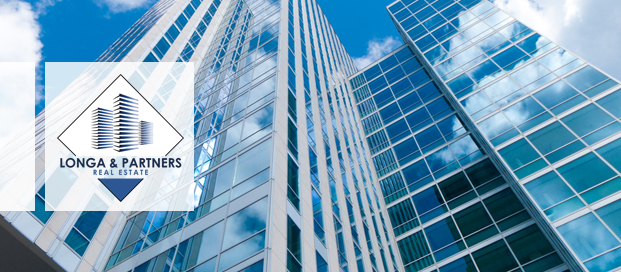 Longa & Partners Real Estate
Longa & Partners Real Estate is the company which is mainly engaged in real estate investment and asset management. It aims to obtain the maximum return on investment property and financial services.
VISIT THE WEBSITE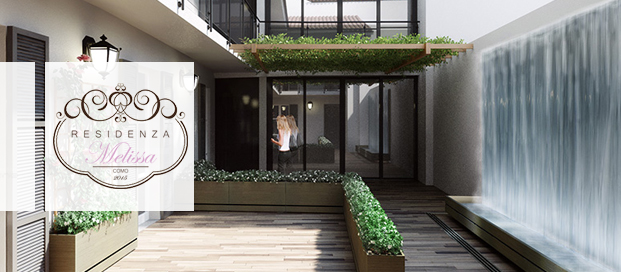 Residenza Melissa
Residence MELISSA - It 'a unique building situated around the center of Via Armando Diaz, in the center of Como, in a prestigious and quiet neighborhood just a short walk from the Duomo and the Lake. The course on which stands the residence MELISSA, as demonstrated various projects during construction, is the centerpiece of a process of re-evaluation of the urban fabric within the city walls.
VISIT THE WEBSITE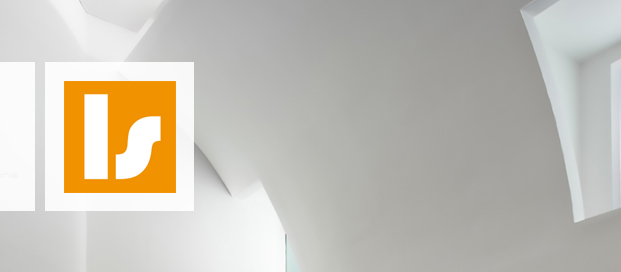 Longa & Schleret associati
Longa & Schleret associated is the architectural firm that deals with both public and private projects, both in Italy and abroad, serving as interpreter between the client and the theme of transformation.
VISIT THE WEBSITE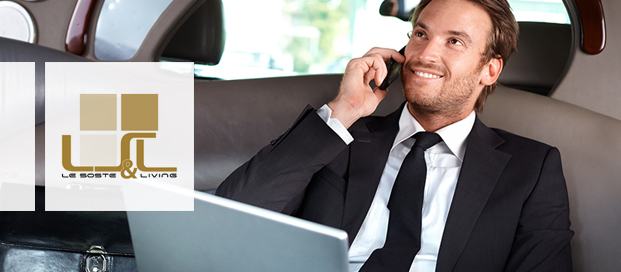 Le Soste & Living
It is a facility dedicated to the services of superior hospitality, able to satisfy the various desires of accommodation, living and entertainment, both for holidays and business.
The activities promoted allows a few clicks to organize the needs of living and mobility.
VISIT THE WEBSITE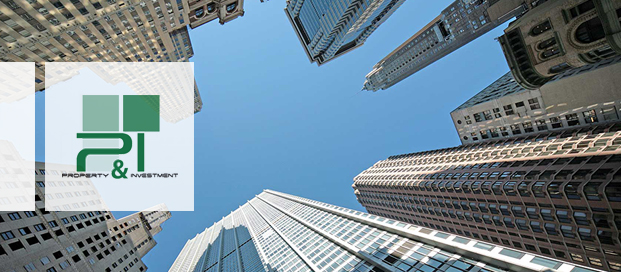 Property & Investment
Property and Investment has as main activity the promotion of real estate investment acts, of whatever kind they are: commercial, residential, industrial or tourism. Through financial mechanisms applied to the real estate world, it examines and offers its customers the feasibility and performance of the investment. It caters mainly to corporate clients and private and operates in the most flourishing national and international.
VISIT THE WEBSITE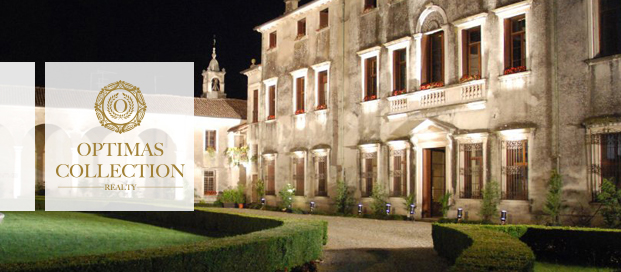 Optimas Collection Realty
Optimas Collection - Realty is the sale of luxury properties exclusively in the most prestigious destinations in Italy and Switzerland, through its network of agents branched in the richest areas and booming in the world.
VISIT THE WEBSITE
Our contact details - How to reach us
Our offices are located in the heart of the historical center of Como, in a prestigious
historic building.
Your personal information will be used only for the handling of the request.